A Year of Roses
We will deliver one of these arrangements each month for a year to one address that you specify. Please note in the special instruction area in the checkout process which day(s) of the month you prefer delivery.
Click here to order.
Click here for information on caring for your roses.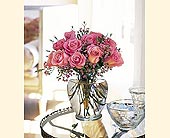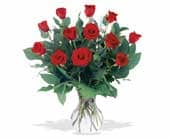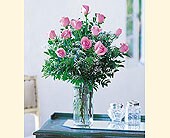 January
A Pretty Pink Dozen
February
Romantic Reds
March
Lavender Royals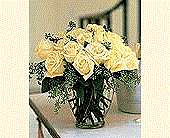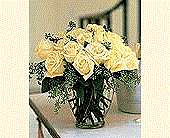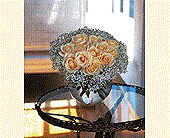 April
White Beauties
May
Peach Perfection
June
Yellow Beauties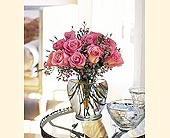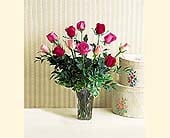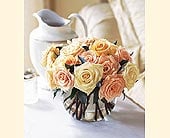 July
A Pretty Pink Dozen
August
Multi Color Beauties
September
Peachie-Keen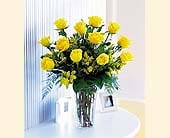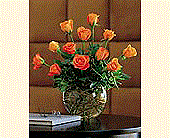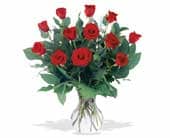 October
Sunglory Yellow
November
Orange Harvest Sky
December
Holiday Red