For More information on Freeze Drying,
Please call 408-371-7000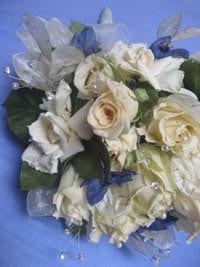 The freeze drying process involves eight carefully monitored steps to ensure that each delicate flower is preserved in all its beauty. The process takes 14 days, and the flowers are treated in advance to produce the best possible results.
Preservation and presentation are of equal importance. Citti's Florist offers a number of creative solutions for displaying your freeze dried masterpieces.